---
Now offering the Secretary of State required 6 Hour Adult Driver Education Course for Adults ages 18 to 21
Expert Driving School is now offering the Secretary of State required 6 Hour Adult Driver Education Course for Adults ages 18 to 21. The course consists of classroom instruction and covers a broad range of topics designed to educate and inform new drivers and help to decrease the number of fatal collisions due to inexperience, distraction and alcohol among newly licensed users of the Illinois roadways. Upon successful completion of the course, you will receive your Certificate of Completion required to take the road test for your Driver's License. The course is currently being offered on Wednesdays and Fridays at our Park Ridge/Chicago location and Saturdays only at our Pilsen Office. Please feel free to contact us directly for more information or to make your appointment now!
For adults over 18 years of age we offer private classroom and behind-the-wheel instructions.
We use different teaching techniques available to educate our students like: one-on-one instructions, discussions, lectures or films. Behind-the-wheel instructions consist of city driving, expressway practice, parking techniques. It also includes proper visual techniques to anticipate and respond to dangerous road situations. Custom programs are also available.
Classroom topics include but are not limited to:
Illinois driving laws
Driving in adverse weather conditions
Emergency situations
Accident avoidance
Defensive driving
Winter driving
We don't have minimum amount of classes. Our experienced instructors can evaluate your progress and give you an estimate on how many driving hours is recommended so you feel confident on the road.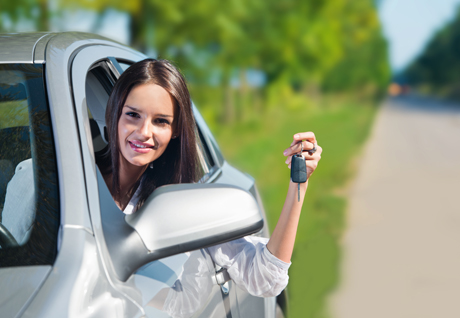 Expert Driving School offers hands on driving lessons on weekdays as well as weekends at the time of your choice. Whether you are looking to get just few driving instructions or full driver's ed, we are here to help. We service a whole Chicago land area, Park Ridge, Niles and other suburbs as well. Our new student-driver cars are equipped with dual brakes for an added safety advantage!
If you have any questions you can call us at (773) 763-5700 or fill out our quick Contact Form.